2022 Competition – All England Qualifier
5th/6th, 12th/13th, 19th/20th, 26th/27th March 2022
Adjudicator: Carrie Ellis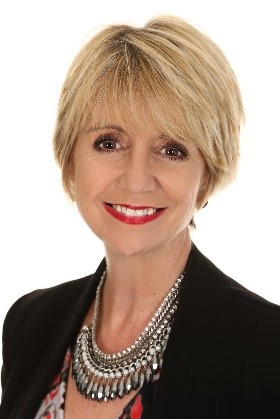 About the Luton Festival of Dance
Luton Festival of Dance is a competitive festival of dance for amateurs, children and students of Theatre Arts. Its objective is to advance the education of the public in the arts and in particular, the performance, appreciation and the practice of the art of dance. To provide an opportunity for good amateur dancers to receive the judgement of eminent professionals, to gain experimental knowledge, to benefit from others taking part, to develop their confidence by demonstrating their artistic abilities before both critical and appreciative audiences.
If you wish to be added to our waiting list please use our contact form
Biddenham International School and Sports College
Biddenham Turn,
Biddenham,
Bedford,
Bedfodshire,
MK40 4AZ
Affiliated to the British and International Federation of Festivals of which Her Majesty the Queen is patron.
Registered Charity No. 1039377